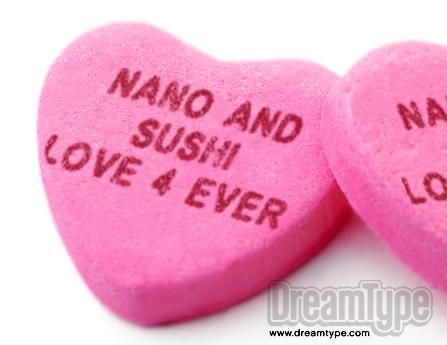 And i miss u like the desert miss the rain....
remember tht song?....
i really do miss u and when i need u i just remember the old days
it's been along time but it's out of our hands i know, and i guess ur starting to understand this too.
we both love eachothers and will always b togther no matter wht happened
come wht may....yes i say tht from my heart
i still miss u alot though i feel lonely, and i'll feel lonely even more when u r busy with ur new love, but i'm happy coz u r, seeing ur smile is like having everything lovely in the world
would u just promise me to take care of ur self? it's all wht i'm asking for .
can't tell u how happy i was to c ya last time....but needed 2 c u the the nxt coz felt like i wanted to fall in ur arms and weep so much u know why
i still need u so much i feel lost, confused , hesitated.
i know u might not read this i still didn't tell u tht i made a blog already (don't ask me y but i really don't know) maybe i don't wanna make u worried abt u
anyways as i said....plz take care plz